Lectors of our TEFL/TESOL courses
Sean
Sean is a curriculum developer for an international language company and has been working within education since 2012. Sean has a PGCE in Primary Education from the University of Staffordshire and holds QTS in the UK. Moreover, our IC lector holds a First Class BA Hons in Business Management and Chinese language and spent 5 years working in China. Sean speaks and writes Chinese to a professional standard.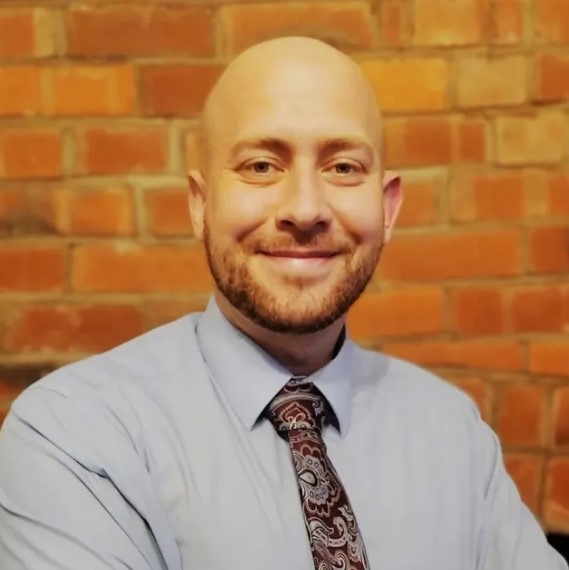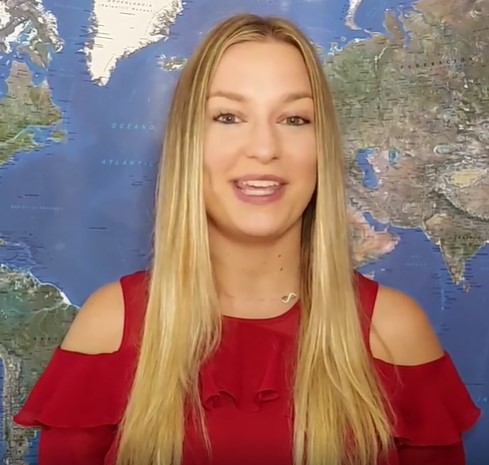 Olivia
Olivia is certified Cambridge English teacher. Olivia speaks 3 languages fluently. She's been teaching for 10 years and gained her qualifications in Manchester, UK.
Tish
Tish has been teaching for over ten years. IC lector has obtained a TKT certificate and trained for exam preparation in IELTS and TOEFL. Tish has facilitated one-on-one special needs kids in mainstream school classes for over 7 years.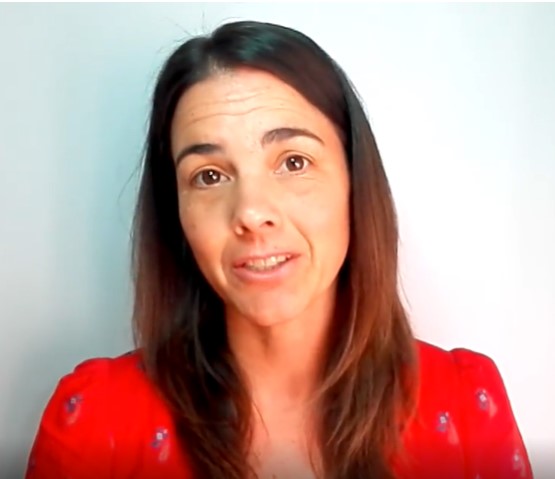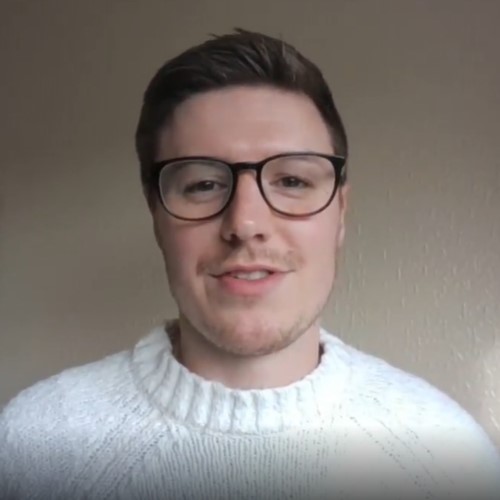 Jason
Jason is a qualified teacher of Modern Languages and he has been teaching at a secondary-school level in the UK for the past 5 years. Jason also has experience as a teacher of English in Germany where he taught a mixture of groups and private clients.