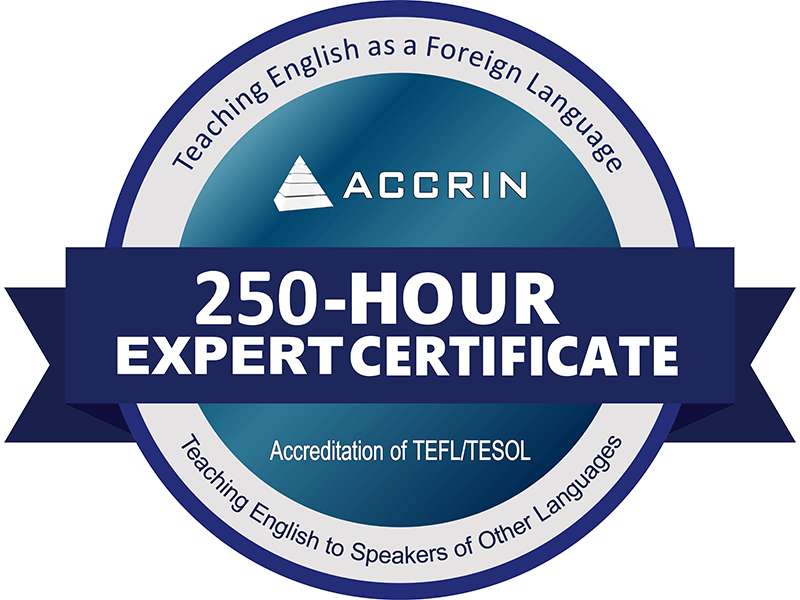 Personalized Digital Badge
Cost = $35.
Digital badges are dynamic 21st century documents that tell the whole story of certification and learning. Because digital badges make it easy for employers to see the full picture of your accomplishments, including the skills and knowledge gained. They are becoming the new standard in training and certification.
Share your digital badges including Facebook, your CV and your digital signature. Employers can click on your personalized badge to see detailed, verifiable course information.
Show your commitment to lifelong learning - get a new digital badge for every TEFL/TESOL course you take! The digital badge is not included in the "250 hours Expert", "150 hours Master", "120 hours Profi" packages, you can buy Digital badges separately if you wish.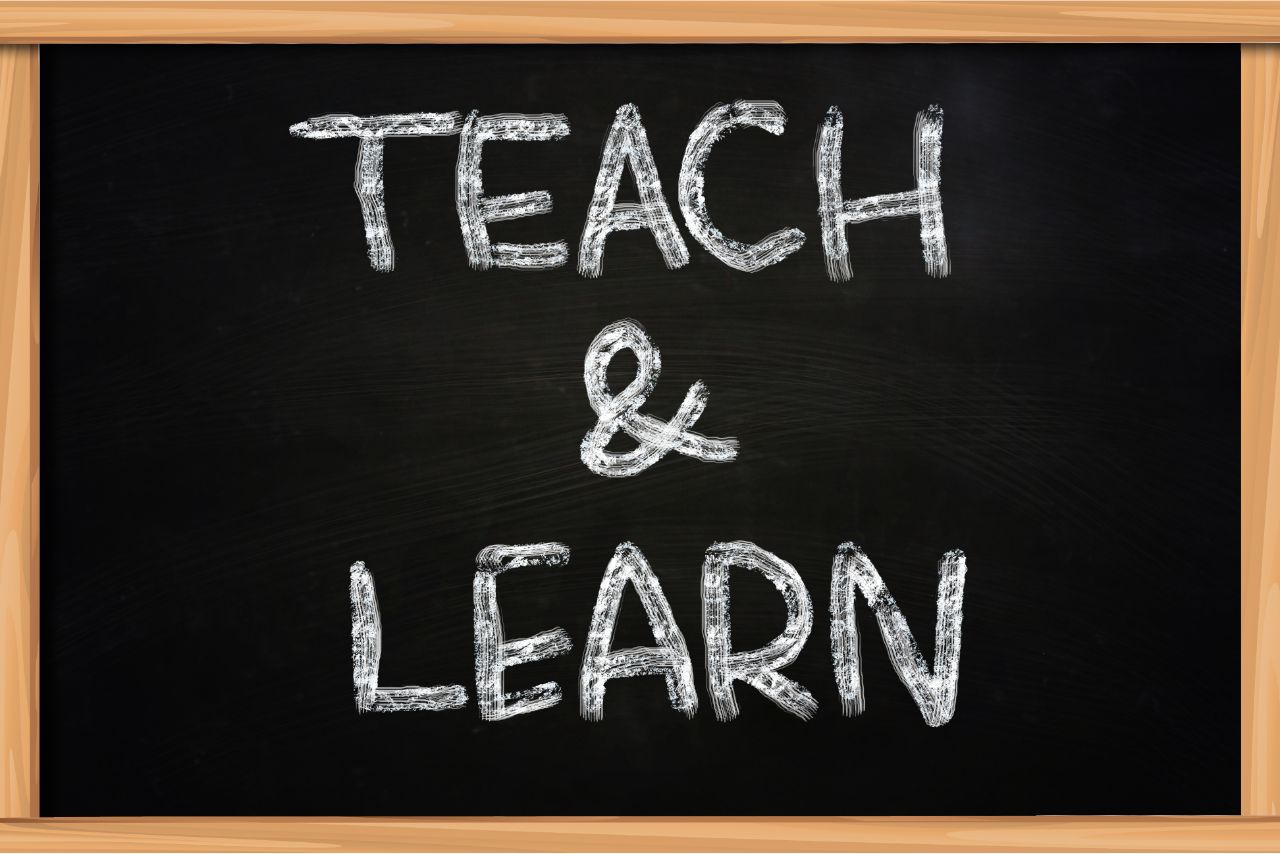 Teaching Practice
The cost of an hour of practice is $50.
For your students, English will be a foreign language and you will only be able to use English to explain the material.
You can order as many teaching practice as you need during the course or after receiving the certificate. You record a video of a 45-minute lesson with a student. You choose the student yourself. (You can offer this lesson to friends, relatives, acquaintances). From our side, the student is not provided. Preferably, choose a student of the age and level of English for whom you plan to teach in the future. If you are planning to teach entry-level adults, then conduct this lesson for this category. If you want to work with children, then write down the lesson with the child.
First, you make a lesson plan, send it to the personal trainer for review. The trainer makes corrections and comments. It takes up to 5 working days to approve the plan. If you are using a lesson plan that the trainer has already reviewed during your course, you do not need to resubmit it. Then you conduct a lesson, send a video to the trainer, and your trainer looks at your lesson and gives a detailed analysis of the success of your lesson.
You need to record the entire lesson and send this video file to the personal trainer via a file hosting service. You also need to send a report on what you think went well, whether the objectives of the lesson were achieved, and what you would like to improve. The trainer reviews your lesson and writes a report from his side, noting what should be changed and what should be used. The trainer needs up to 5 working days to check the video lesson and draw up a report. Teaching practice is not included in the "250 hours Expert", "150 hours Master", "120 hours Profi" packages. You can buy teaching practice separately if you wish.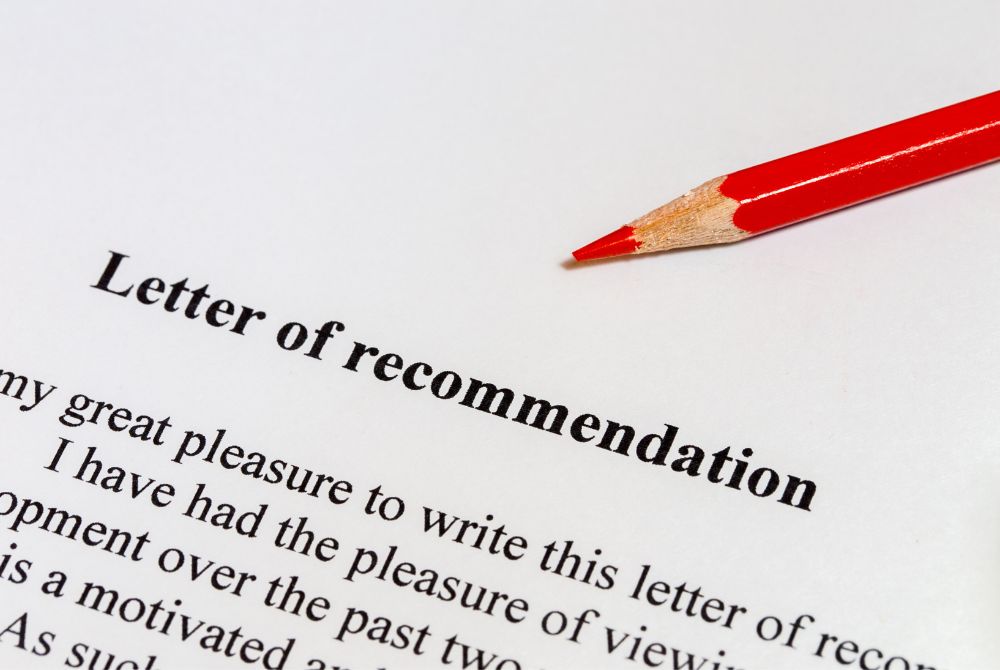 Recommendation letter
Cost = $35.
It is a document in which the author evaluates the qualities,
the characteristics and capabilities of the recommended person in terms of that person's ability to carry out their duties.
Letters of recommendation are usually related to employment. If you have a package for "250 hours of Expert", then a letter of recommendation is included in this package, if for "120 hours of Profi" or "150 hours of Master", then you can buy a letter of recommendation separately if you wish.
Final payment for the course in installments
Installment payment without accruing interest from our company is available. Payment is made in two installments with an interval of 30 days.

Cost from $39.
Package "120 hours Profi"
Pay $100 now to start your course and pay the remaining $99 after 30 days.
Package "150 hours Master"
Pay $118 now to start your course and pay the remaining $117 in 30 days.
Package "250 hours Expert"
Pay $183 now to start your course and pay the remaining $182 in 30 days.
Renewal of access
Cost from $39.
If necessary, you can extend access to the course for 1 month or more.
Access to the course is retained after receiving the certificate for a period until the end of access.
You can find out how many days before the end of access to courses in your account in the My courses section.
The course for the PROFI and MASTER packages will be open to you for 6 months.
For the EXPERT package for 8 months, it will be possible to extend access at will.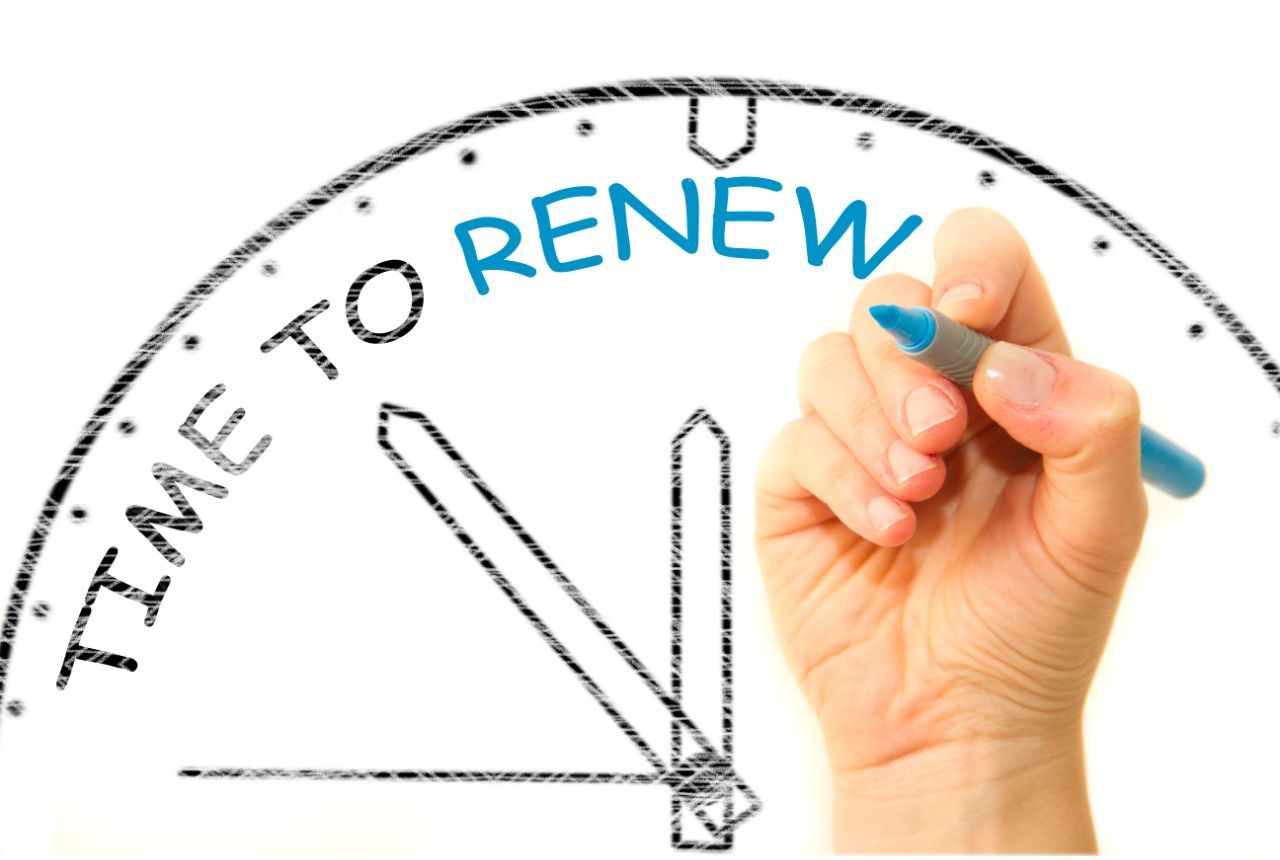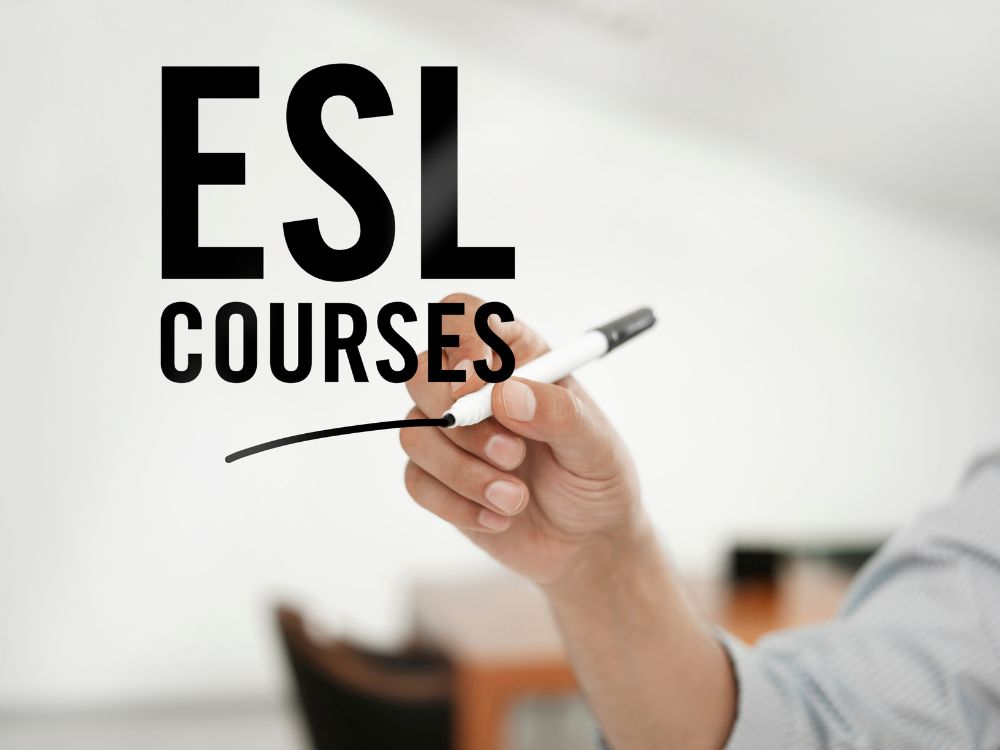 Specialized courses and a bonus module offered at a 25% discount:
Cost = $66.
"Teaching Online" - a course on teaching methods for online instruction.
"Teaching English to Young Learners" - a course focused on teaching English to children.
"Teaching Business English" - a course on business English instruction techniques.
"The CV is the Ticket to the Job Race" - a bonus module about crafting a CV, preparing for interviews, and efficient job hunting.
The 40-hour specialized courses come with an exam, and successful completion results in the issuance of a certificate. However, the bonus module does not have an accompanying exam, and thus, no certificate is awarded.
The price for each specialized course, after applying a 25% discount for our students, is $66, down from the standard $89.
The discounted price for the bonus module for our students is $49, reduced from its original price of $60.
Certificate Delivery
Cost from $35.
Delivery of your original TEFL/TESOL certificate from the UK. Since you will have a certificate in electronic form, you can, if necessary, re-order a paper version of the certificate at any time, since your certificate has no statute of limitations.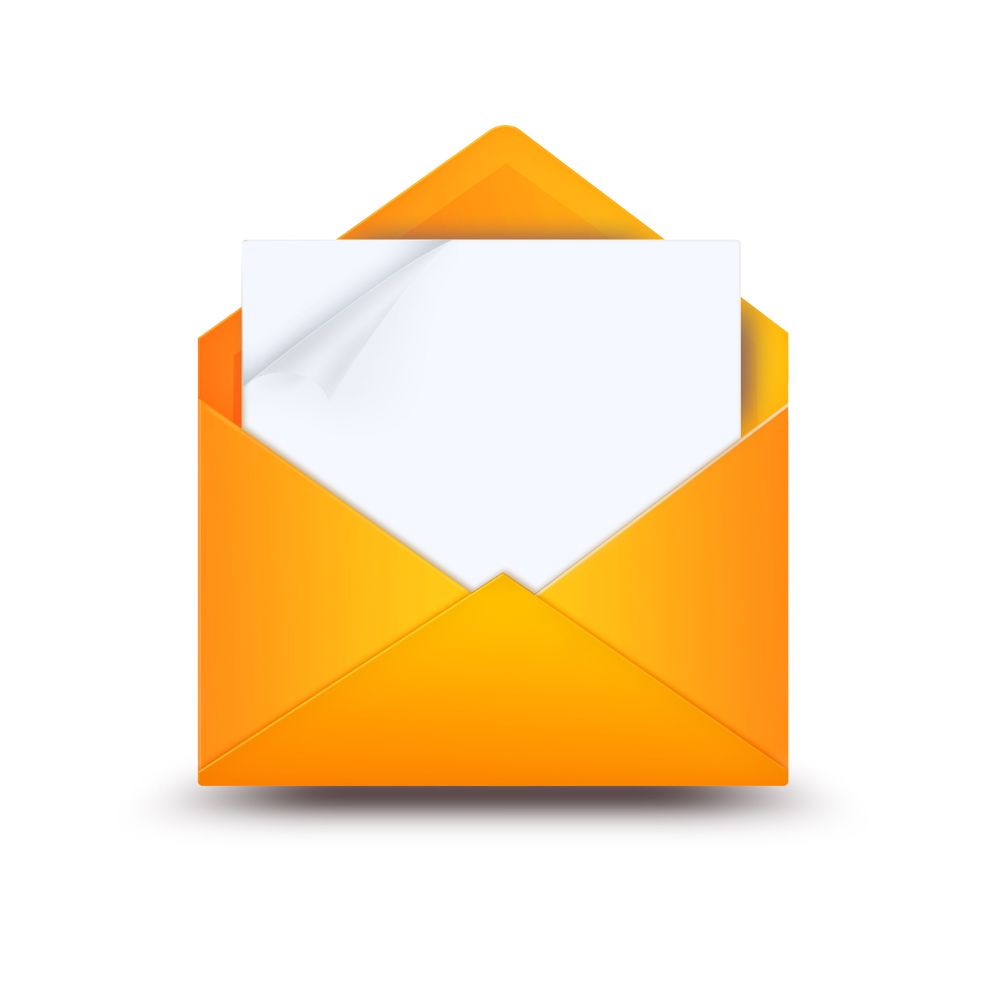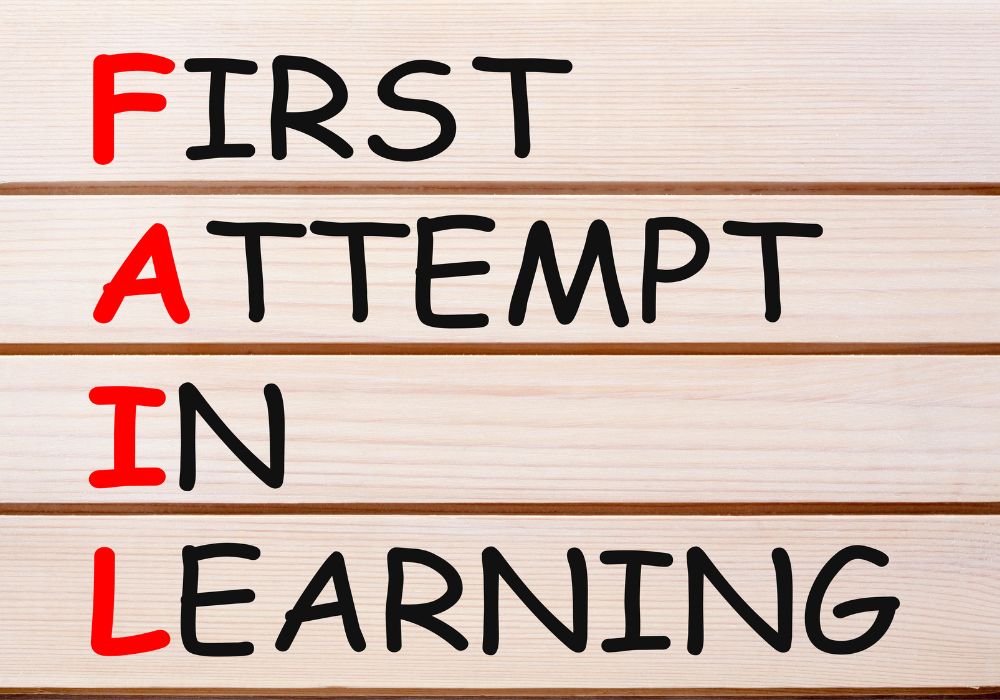 Additional testing attempts
Cost from $35.
For each test, 3 attempts are given if you used them and want a higher score. Optionally, you can order an additional 3 testing attempts for one test or 2 attempts for one lesson plan.
Apostille and Consular Legalization
Cost from $35.
Apostille is when a certificate certified by a notary is approved (legalized) by the consul of the country where you are going to work, at the embassy in the country where the certificate was received, in our case, in the UK.