How is learning, tests, exam, assessment, schedule
All training takes place only in English from Native Speaker lecturers and trainers.
Trains and issues a certificate of the British center INTERNATIONAL CERTIFICATION LTD.
Course materials: video, audio and text files.
Summative are interactive tests at the end of each module.
There is also an exam - drawing up a lesson plan, which is evaluated by a personal Native Speaker trainer.
Video lessons are examples of live lessons for different age groups of students.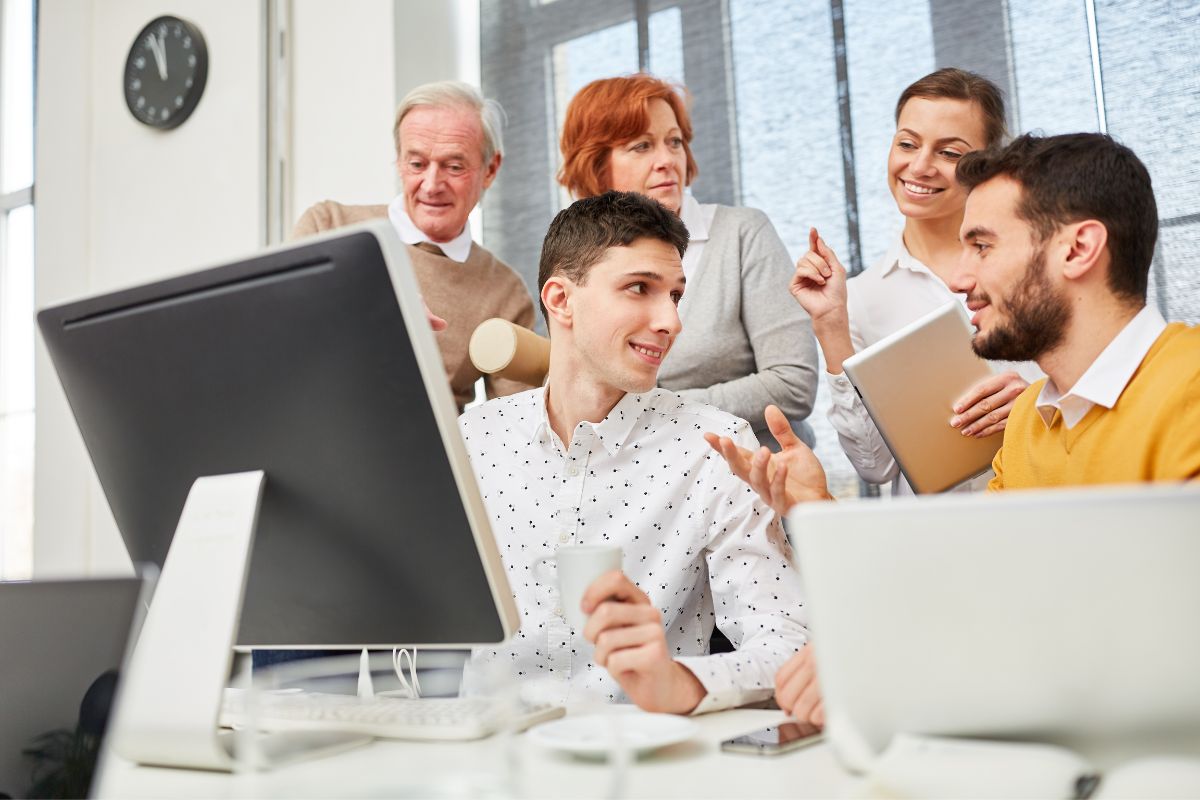 What is included in the course program?
The course program includes the topics of the TEFL and TESOL courses.
The course explains in detail the difference between teaching English as a foreign language and as a second language.
Course materials: video, audio and text files.
Summative are interactive tests at the end of each module.
There is also an exam - drawing up a lesson plan, which is evaluated by a personal Native Speaker trainer.
Video lessons are examples of live lessons for different age groups of students.
Who is the TEFL/TESOL course suitable for?
You study at any convenient time from anywhere in the world, you determine the schedule and pace of training yourself.
This course is suitable for all English speakers from level B1 (Intermediate) and above.
There is no need for an advanced degree, and there is no age limit.
No previous experience or qualifications are required.
Convenient class schedule from anywhere in the world.
Learn online anytime, anywhere, from any device with Internet access.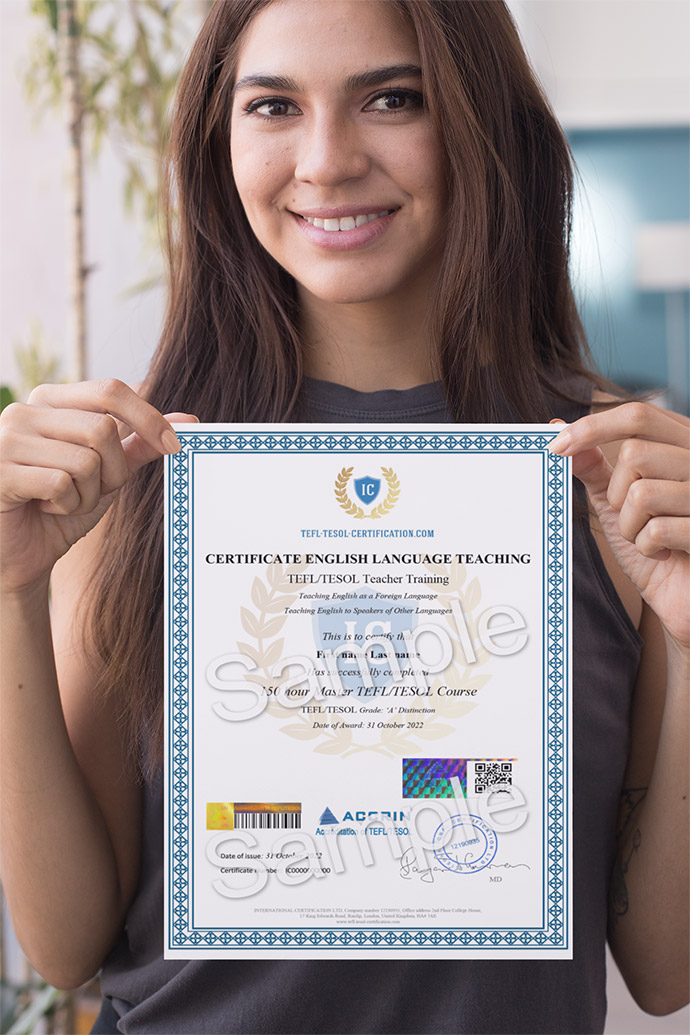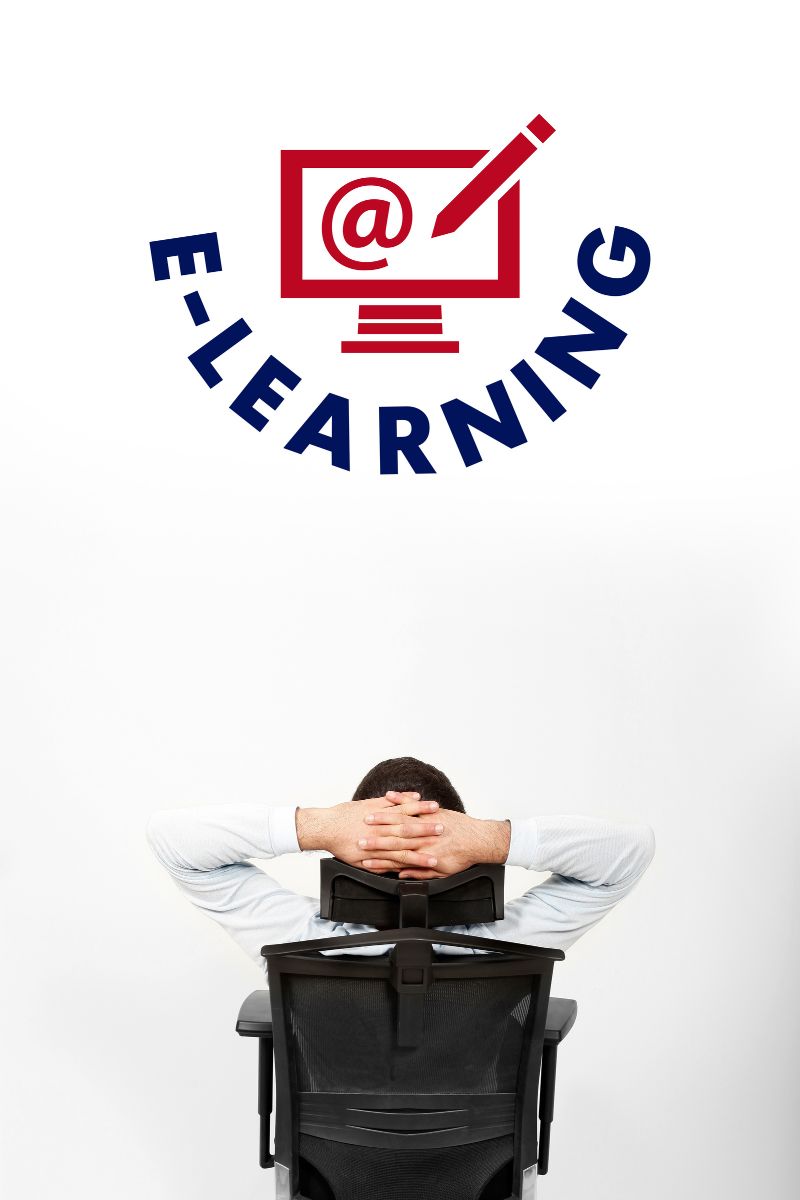 What happens after registration and payment?
After registration, a login and password will be sent to your E-mail for personalized access to the course.
The course consists of modules, after each module there is an exam to test the acquired knowledge.
Interactive testing is available in your account after each module.
The Grammar module is dedicated to the correct teaching of the grammatical structures of the English language.
You are provided not only with a personal Native Speaker trainer, whom you can ask questions during the training process, but also with unlimited support in finding a job.
How long does the training last?
Someone takes a course in a couple of weeks, someone in a couple of months. It depends on how much time you are willing to devote to learning.
If you practice 5 hours a day, then you can go in a couple of weeks, if half an hour a day, then in a couple of months.
Access to the course for PROFI and MASTER packages will be open to you for 6 months. For the EXPERT package - for 8 months + there will be an opportunity to prolong access for a fee in the future if desired.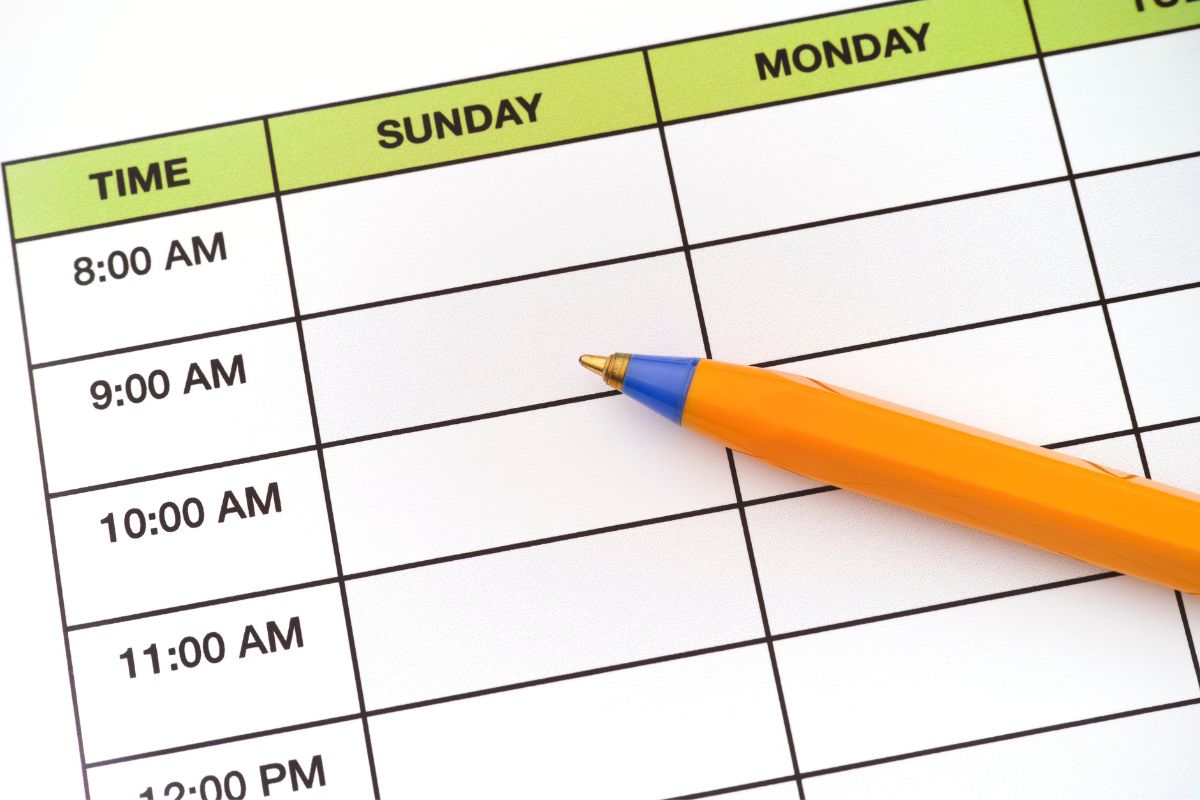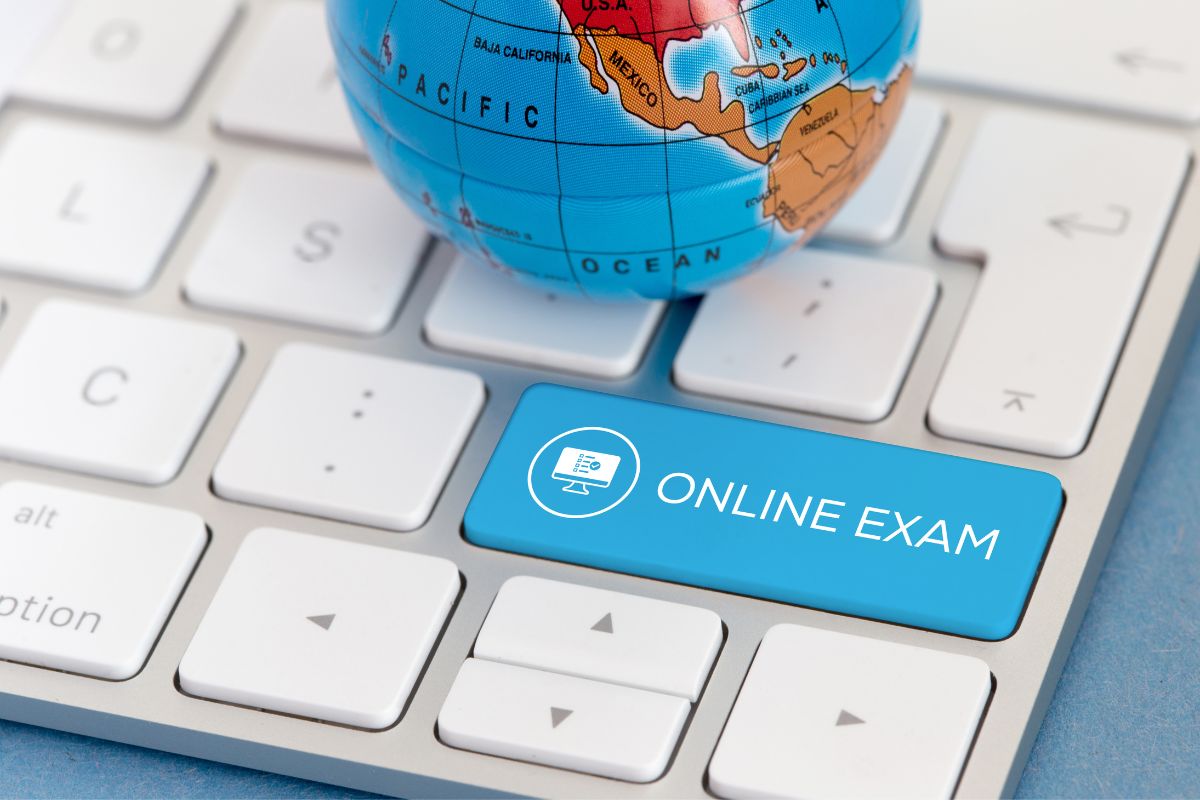 How to apply for a certificate?
All tests are based on the knowledge gained during the course, they are easy to pass with the highest score if you study.
Several attempts are given for each test and the best result is counted.
To receive a certificate, you need to score at least 60% and write a lesson plan.
There are 16 tests in a 250 hour course, 12 tests in a 150 hour course, and 10 tests in a 120 hour course.
For each test, 3 attempts are given, for the final - 2 attempts.
In order to fail the change, you need to try very hard and do nothing.
The course contains 3 types of assignments:
Formative
These are assignments where you need to answer questions in expanded form in your own words. Points for such tasks are not awarded.
Summative
These are interactive tests at the end of each module. The test scores affect the final grade that appears on the certificate. You will have 3 attempts for each test and 2 attempts for the final test.
Lesson plan assignment
There is also a lesson plan task, which is assessed by your personal Native Speaker trainer. Instructions for completing this activity and a lesson plan template are included. You have 2 attempts to complete and pass this assignment.
How is testing going?
Test results are displayed instantly automatically.
Once everything is done and your test scores are above 60% and you will receive a grade for your lesson plan from the trainer.
The trainer has 5 working days to check your plan (Saturday and Sunday are days off).
An electronic certificate is generated automatically and will appear in your account in the "My certificates" section.
Optionally, you can order delivery anywhere in the world of the paper version of the certificate.
As a rule, employers need a certificate in PDF-format. The main thing is its unique number for verifying the authenticity of the certificate that it was issued in your name.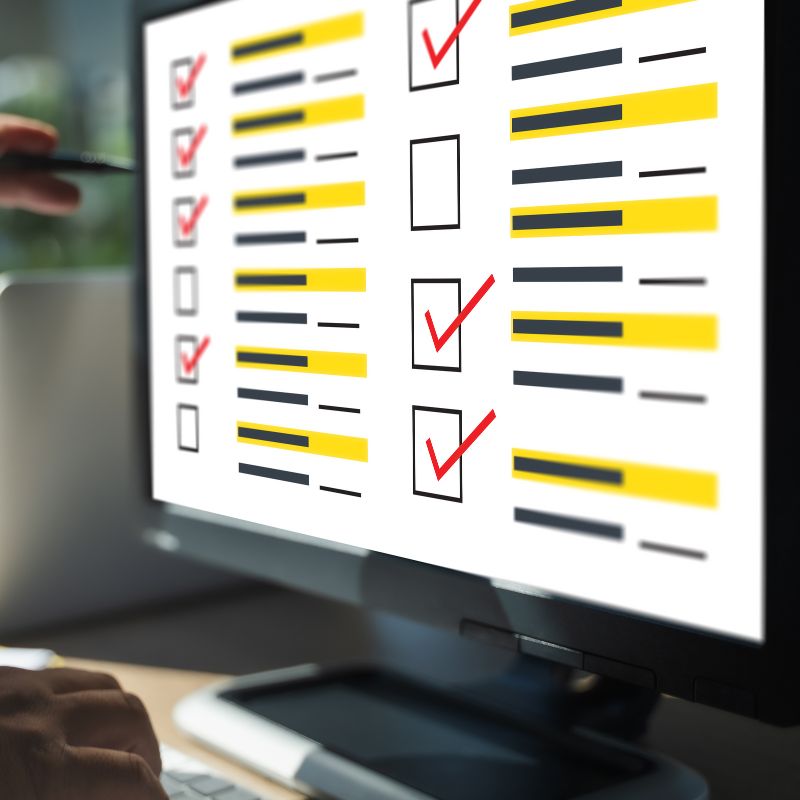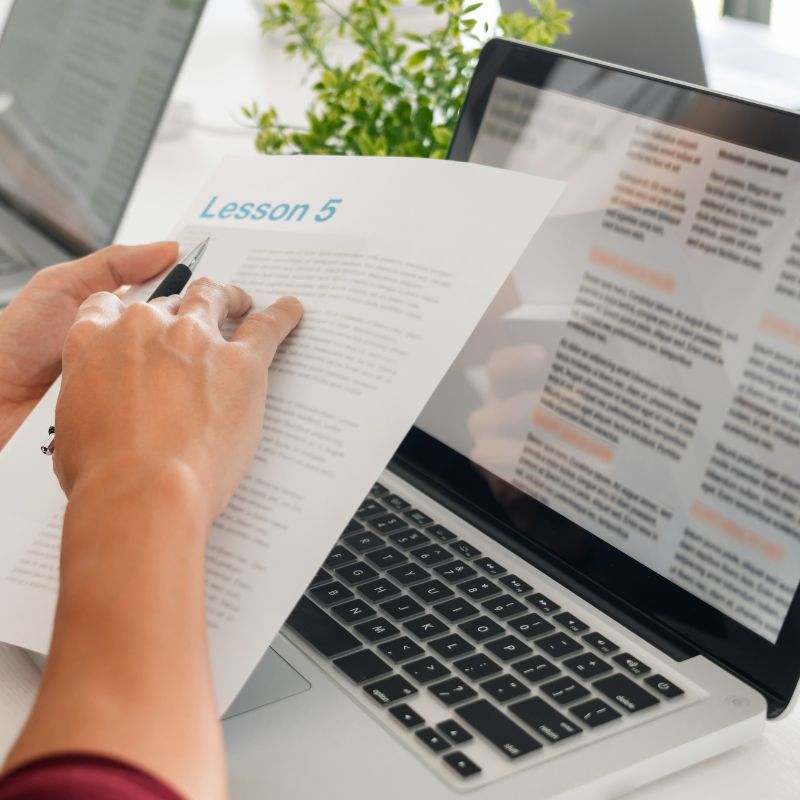 How to pass the Lesson plan assignment?
You create a very detailed lesson plan that is reviewed and evaluated by your trainer within 5 working days.
The course will include a sample lesson plan, a template to use, and lesson topics to choose from.
It is necessary to give detailed answers to the questions in the "Giving instructions", "Anticipating Problems" and "Lesson planning" sections. "What would you do if..."
There are also "Self-test assignments" to prepare for an excellent final test.
How is the score calculated in the certificate?
The average score is calculated: the results of all tests + grade for the lesson plan / for the number of tests and assignments. The result is displayed in the certificate after the word "Grade".
A
Distinction (highest score): 90-100%.
B
Standard (average score): 80-89%.
C
Pass (satisfactory): 60-79%.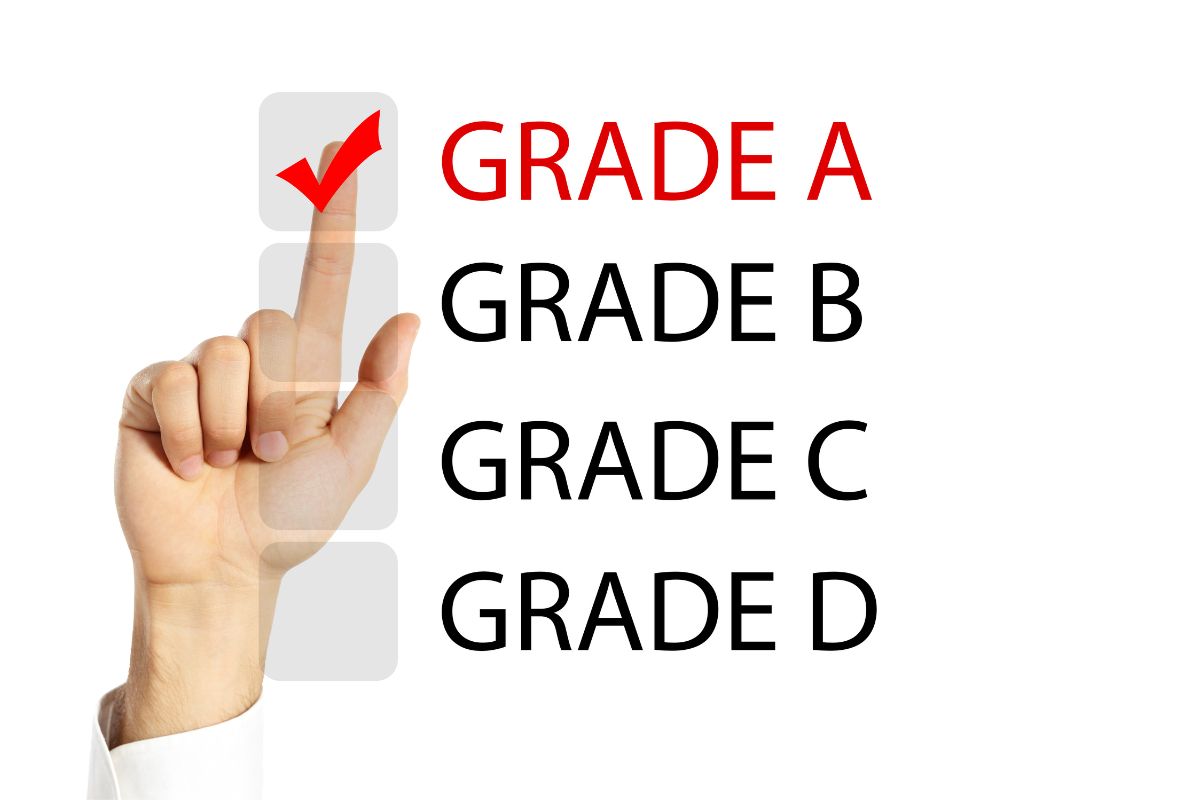 About the highest score
This is from the same series as getting a red diploma or a regular diploma with average grades.
The main thing is the presence of a certificate. Sometimes the average score says that the course was not so easy, and the average score is nothing to be ashamed of.
The main thing is the desire to apply knowledge. For each test, 3 attempts are given if you used them and want a higher score.
Optionally, you can order a paid service for 3 additional testing attempts for one test or 2 attempts for one lesson plan.
Possibility to extend access to training materials:
Learning to teach in public or international schools (K-12).
Learning how to teach Speaking, Writing, Reading, Listening skills.
Learning to teach children.
Learning to teach teenagers.
Learning to teach adults.
Learning teaching private lessons.
Learning to teach Business English.
Learning to teach Online.
Learning to teach ESP.
Training in teaching English for engineers, lawyers, accountants and other specialties.
CLIL (Content-Language Integrated Learning).
Video lessons (live examples of lessons for different groups).
CLIL term
Content and Language Integrated Learning is quite often used to describe a method of teaching a subject with the help of a foreign language, the main purpose of which is to study the subject and improve language skills in a foreign language.
ESP term
English for Specific Purpose is professionally oriented English language training. The range of ESP areas is very wide and includes such specializations as English for business, IT specialists, lawyers, medical professionals, etc.