Prices for TEFL/TESOL courses
Choose a TEFL/TESOL course, compare rates, get acquainted with programs, topics for each module
and find out the difference between courses, read the information below ⬇️
We have the best conditions
50% discount on any course
Installment payment is possible without accruing interest from our company. Payment is made in two equal installments with an interval of 30 days.
Cost from $199 (instead of $400) for access to the course for 6 months
Gifts worth $209! It's free for you!
Until the end of the discount period left
COST OF TESOL & TEFL COURSES
With a small investment in yourself, you get a huge opportunity to improve your life and your financial situation. You can pay by card in any currency with conversion of funds at the rate of your bank.
Profi
The discount is valid until
HIT!
Master
The discount is valid until
Expert
The discount is valid until
Compare
online course packages

to find


the best one

that suits your needs
$235 instead of $470
Bestseller!

Named Licensed Certificate

Suitability for Work Visas

Suitability for Online Teaching

No Mark of Online Passing

Unique Authentication Number

With Stamp, Hologram, QR and Barcode

Certificate Validity Period

Lifetime Job Search Support

Personal Native Speaker Trainer

Use of Technology in Work

How to teach Speaking, Writing, Reading, Listening skills

 

How to teach English to children

 

How to teach English to adolescents

 

How to teach English to adults

 

How to Teach Business English

Specialized English Teaching

Downloading All Training Materials

Content-Language Integrated Learning (CLIL)

Advanced Teaching English Online

 

Advanced Business English Teaching

 

Advanced Teaching English to Young Learners

 

Bonus: a specialized course with recommendations on how to create a resume, prepare for an interview, and find a job quickly.

 
What is the difference between course packages for 120, 150, and 250 hours?
120 hours
It is enough for employment to complete 120 hours. We recommend it for beginners. The package includes 6 modules, 150 hours - 10 modules, 250 hours - 21 modules. Of course, a different number of modules assumes a different set of topics covered.
150 hours
The Master Course includes 150 hours of training and shows an employer that you have put in more effort than the standards require. The package involves modules about business English, English for academic purposes, as well as methods of teaching language in a college or institute. Besides, there is a module dedicated to content-language integrated learning CLIL - a popular pedagogical method in foreign education.
250 hours
The Expert Course is the recognition of your expertise by employers and the opportunity to earn above-average salaries in the industry. Benefits are in deep learning the Business English that takes 40 hours, Online Teaching (40 hours), and Teaching of Children (40 hours). A bonus to this course is composing a personalized reference letter, which can be a plus for your CV.
Does the choice of TEFL & TESOL course package affect the English teacher's hourly rate?
The answer is unequivocal. Yes! It does.
A teacher of English for adults at A1 to B1 level earns a basic rate.
That's a good point to start, to brush up on their teaching techniques and skills.
A 150-hour TEFL/TESOL certificate to teach offline and online is suitable for these purposes.
Higher fees can be expected for working with children.
An English lesson with pre-school learners lasts 25-30 minutes. But the teacher gets the same pay as for a 1 hour lesson with a basic level adult. The benefit in 2 times is obvious, because everyone knows that time is money. Meanwhile, the basic levels of English are still taught.
A higher hourly rate offer is for those who need business English or any specialised English (e.g. lawyers, accountants, health professionals, etc.).
In other words, apart from the basic TEFL/TESOL certification, it's highly recommended to take special courses for teaching English as a way of increasing the price of your English lessons. For example, Teaching English to Young Learners & Teaching Business English courses.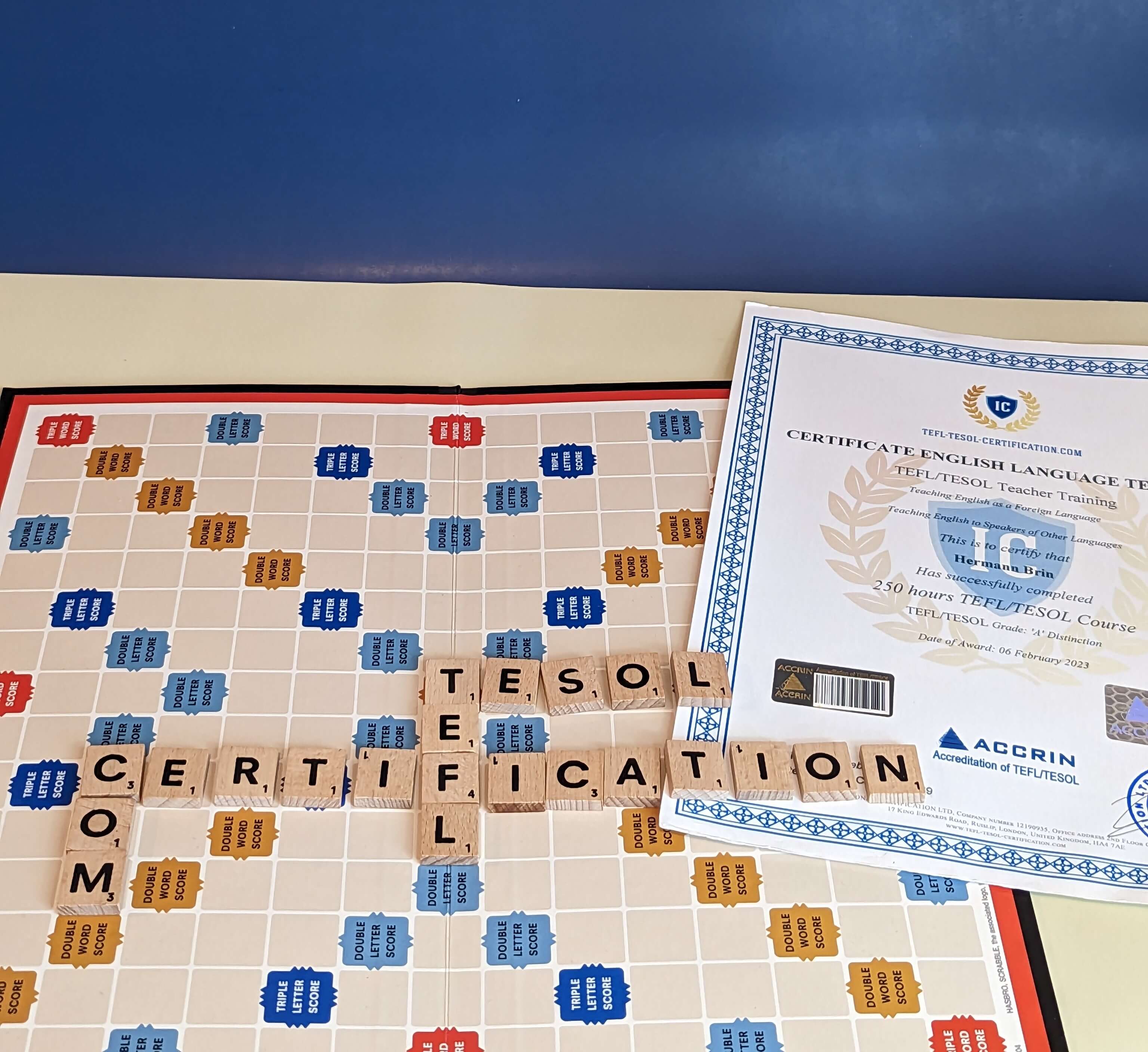 Flexible training schedule and the ability to additionally purchase special courses
How long is access to courses valid?
You study at any convenient time from anywhere in the world, the schedule and pace of learning are determined by yourself.
Some people complete the course in a couple of weeks, others in a couple of months. It depends on how much time per day you are willing to devote to training.
If you practice for 5 hours a day, then you can complete the course in a couple of weeks, if you do 30 minutes a day, then in a couple of months.
Access to the course for the PRO and MASTER packages will be available to you for 6 months. For the EXPERT package - for 8 months.
If necessary or at will, you can extend access to the course (the function is available if you did not have time to complete the course and receive a certificate in the allotted time).
Is it possible to purchase the specialized courses, a bonus module, and a recommendation letter separately from the 250-hour EXPERT package?
Yes, it is. Another option you might consider is starting with the basic 120-hour course and then separately purchasing the specialized courses that are part of the 250-hour program. This approach would allow you to acquire individual courses like Business English, Teaching English to Young Learners, and Teaching Online. Consequently, you would receive one certificate for the primary 120-hour course and separate certificates for each of the specialized courses. Additionally, there's an option to purchase a recommendation letter and a bonus module focusing on resume writing, interview preparation, and effective job searching.
Hurry up to get the course at a discount, and select some gifts
for an amount up to

$209 

!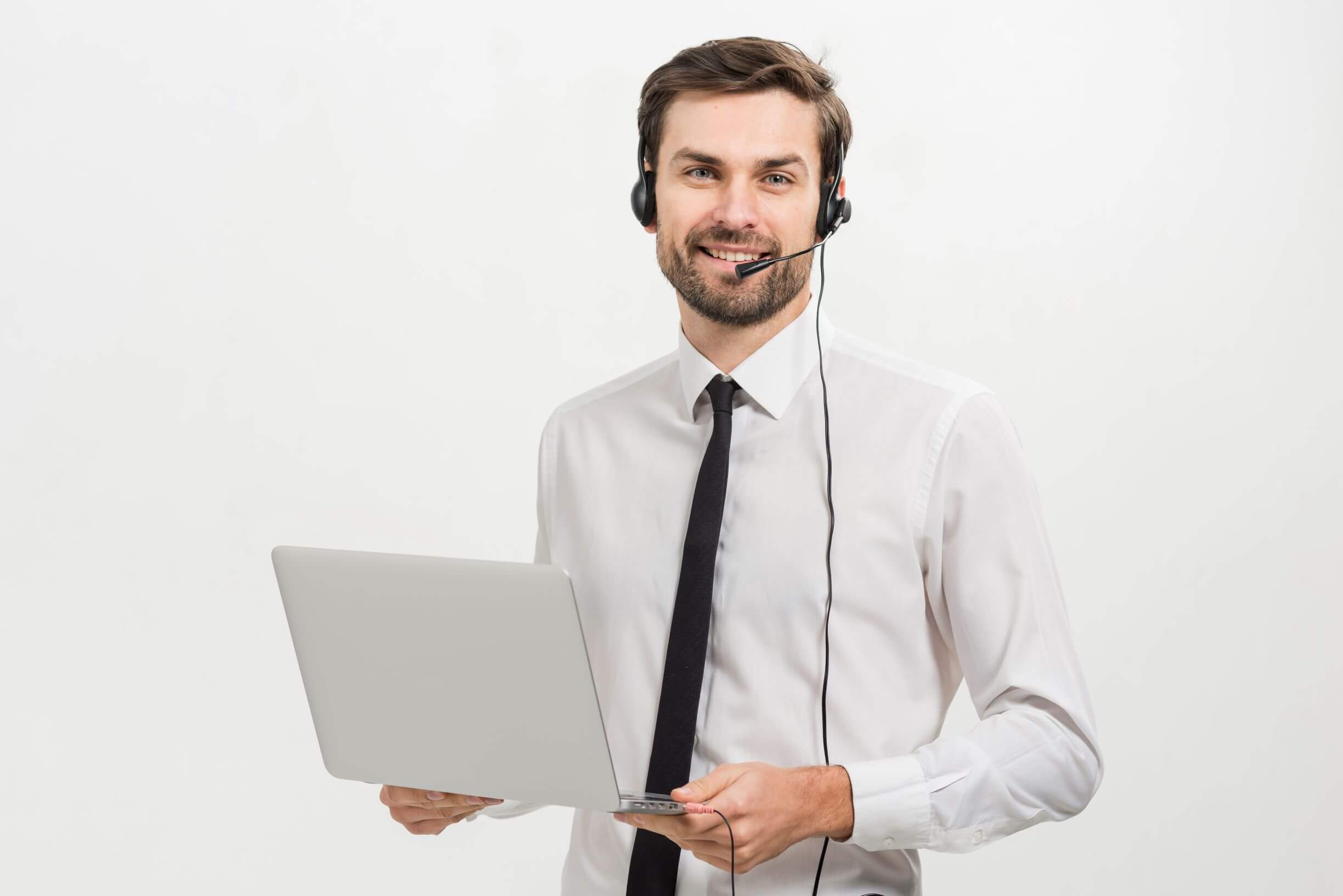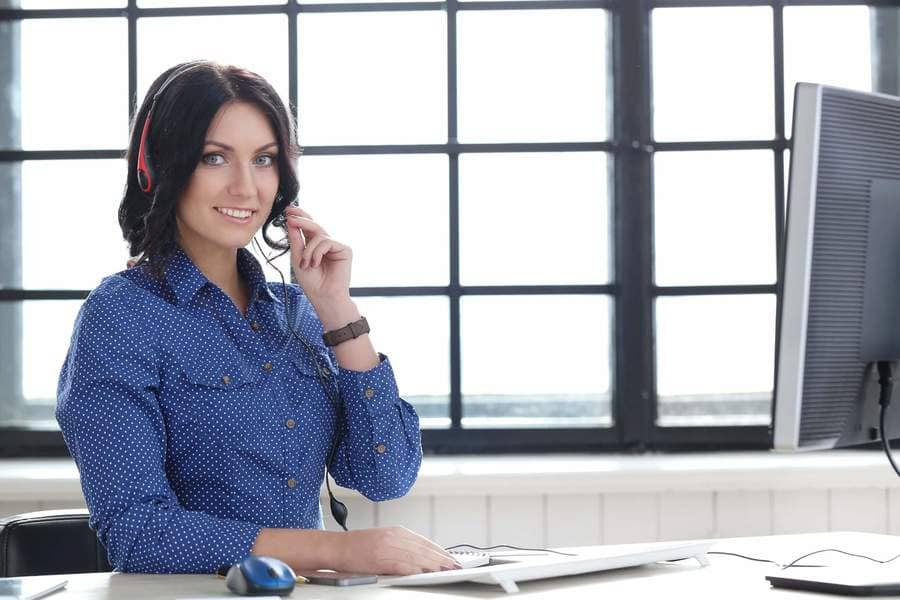 Personal native speaker trainer consultations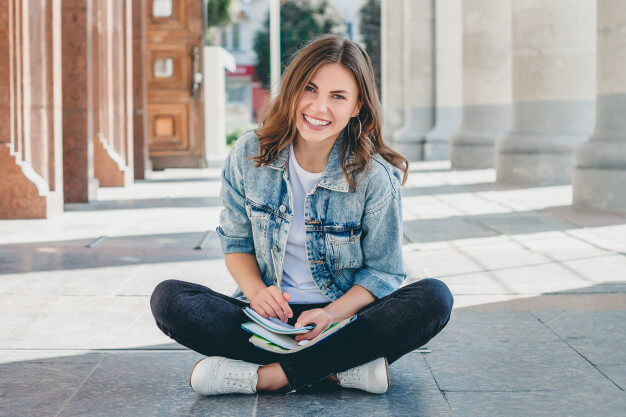 A book as the best gift! 100 Ideas for Teaching English
$12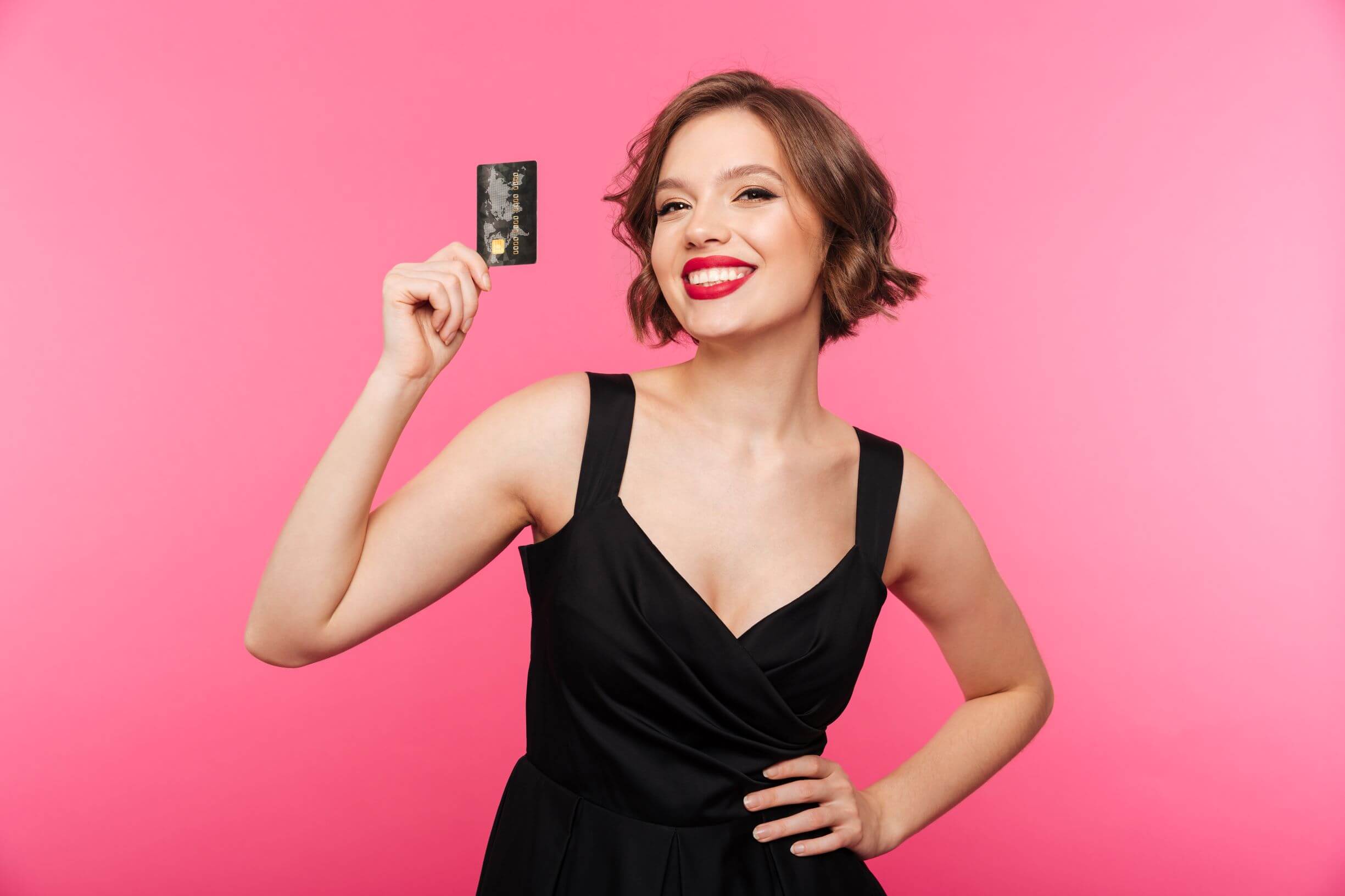 Cashback for likes, subscription and feedback
$20
The gifts you've selected are worth $209 You'll get them for free!
Today, we've already received 19 requests for this profitable offer!