APPLY TO GET TEFL & TESOL CERTIFIED
The application process is free and it does not oblige you.
This course is for anyone who can speak English. The level of comprehension should be B1 Intermediate and higher. There is no degree needed and no age restrictions.
Previous experience or qualifications are NOT required.
Apply today and get a personal coaching service for free.
Purchase the course by and get a lifetime job search support service for free.*
Hurry up to order online TEFL TESOL course with a 50% discount.
Hurry up to get the course at a discount, and select some gifts
for an amount up to

$209 

!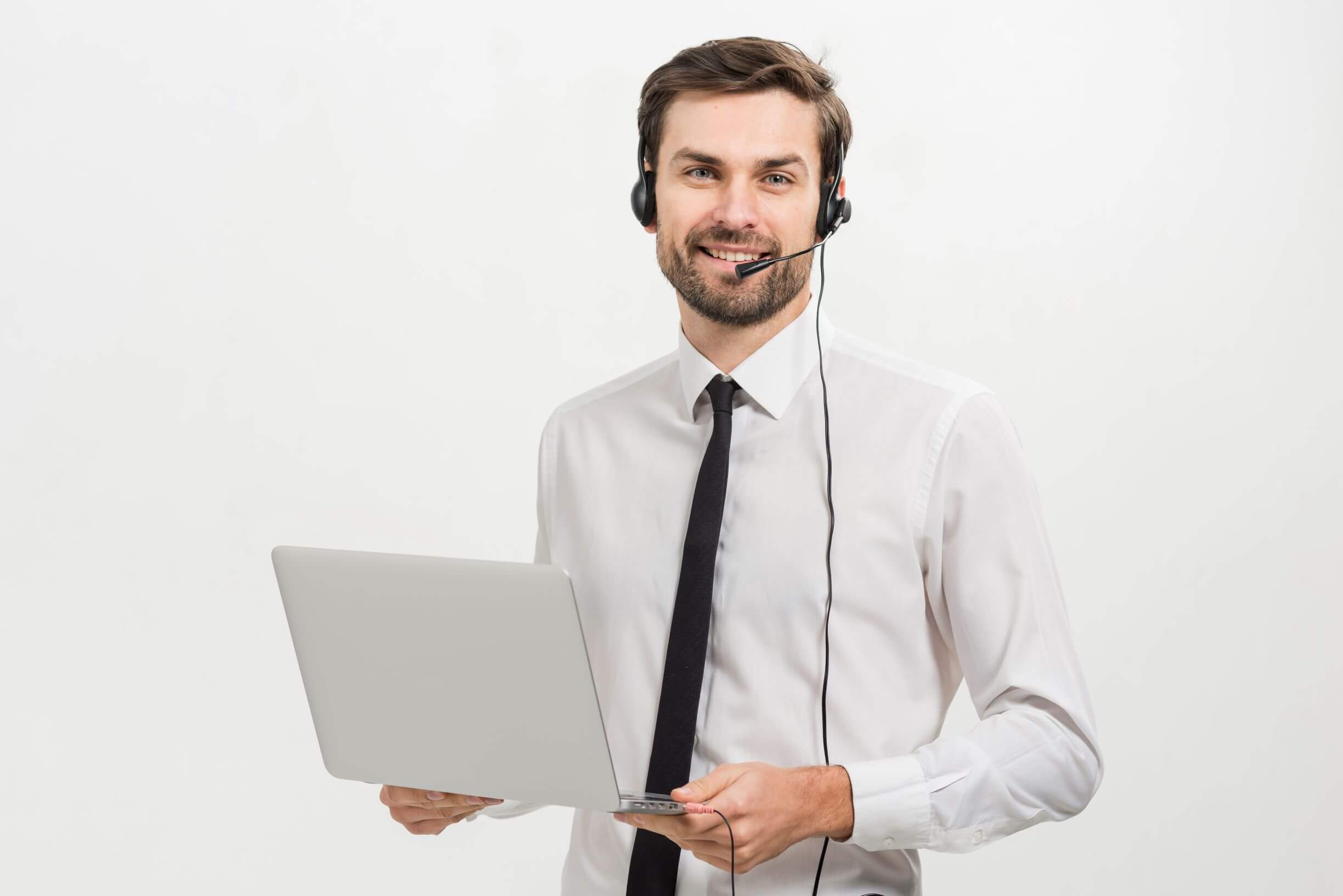 Employment assistance
$118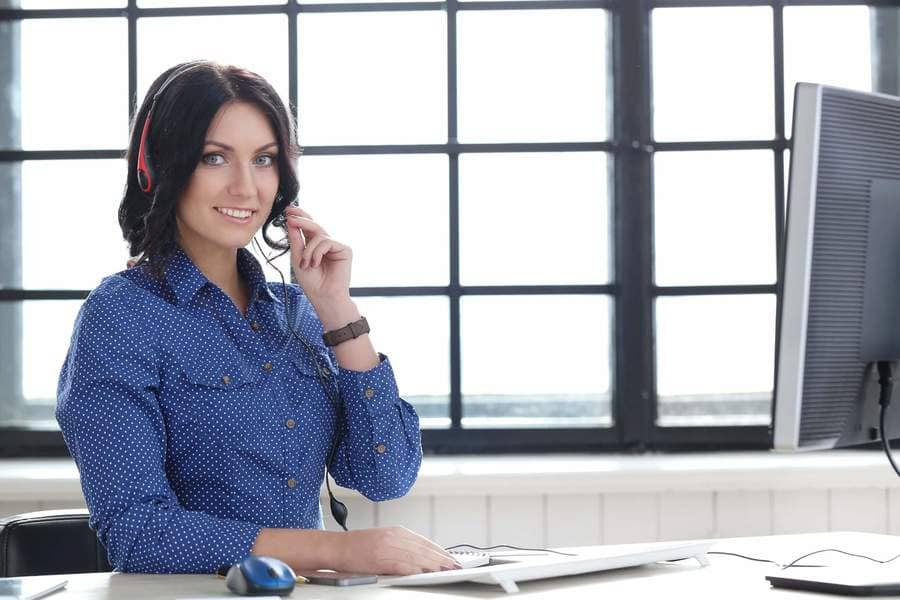 Personal native speaker trainer consultations
$59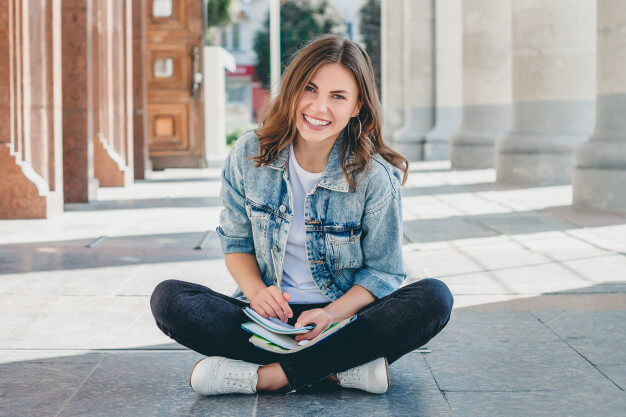 A book as the best gift! 100 Ideas for Teaching English
$12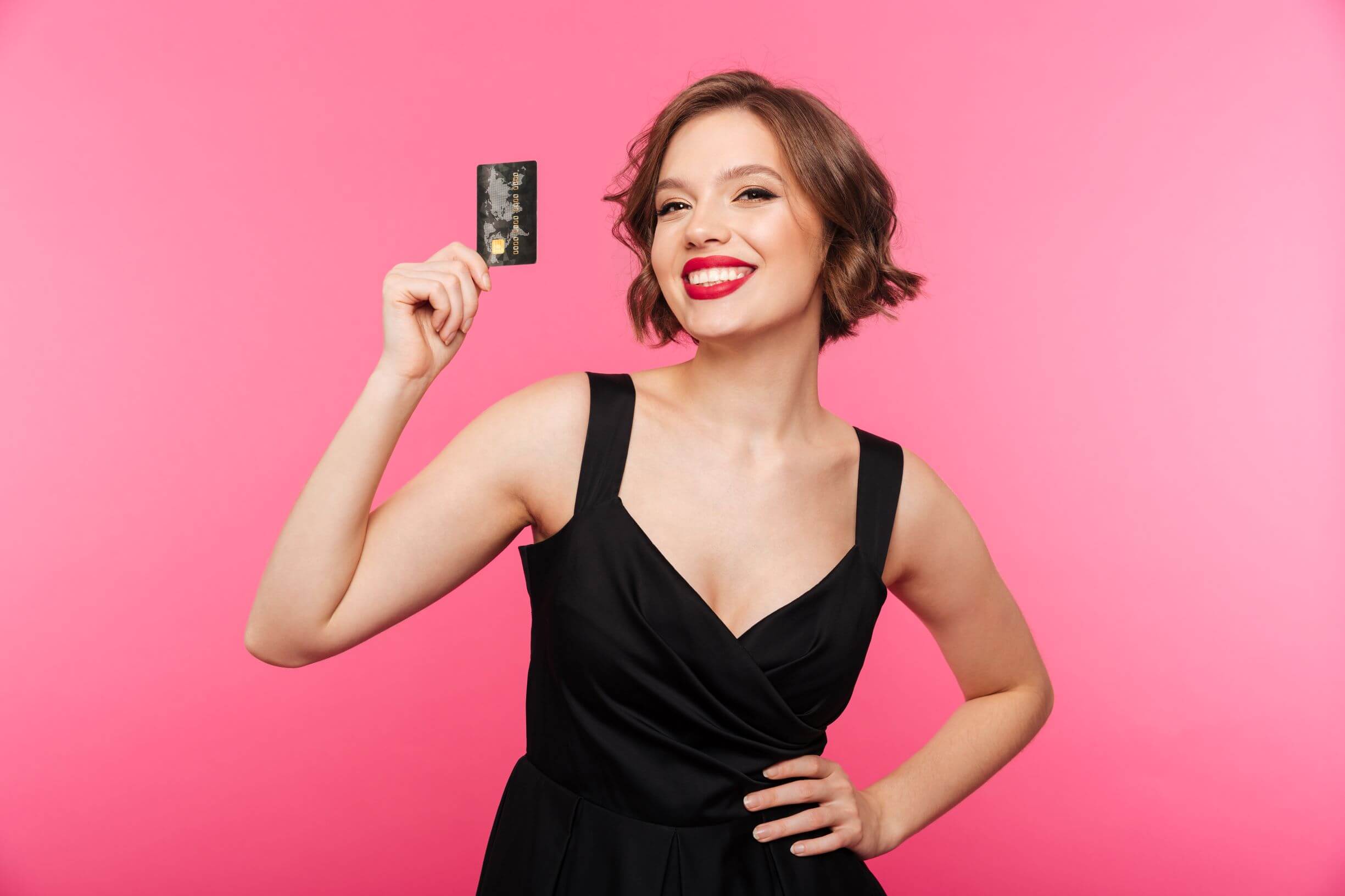 Cashback for likes, subscription and feedback
$20